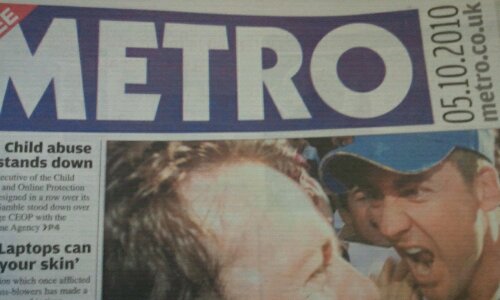 The most important rules for a succesful website are:
- clean html code with external CSS to permit search engine spider to navigate our website without problems;
- Updated content with news and interesting information for visitors;
- updated sitemap for search engines;
- graphic will be used not for animation or super design to impress the visitor, but it will be used for a better user friendly navigation with a way to show what we want to offer or sell;
- it will have a tool to share web pages with social network;
- it is important to have a landing page with specific keywords analysed from google adwords about competitors and number of search in a specific zone and language.
- Use flash with text, use less javascript and populate tags title for images and links and use anchor links for an easy navigation. The text of your link will be a description of the landing page and not just "click here".
- the speed of your website is very important for visitors and search engine spiders. Make sure that you are using light images or small gif animation and don not forget that the hosting choise is important for your website speed.
- build quality backlinks with keywords for your landing page;
- have a profile on the most important social network and be active always with interesting content.
Your success depends on you; you can learn from these rules or you can understand that there are people that do this as a job. Did I forget to mention something?